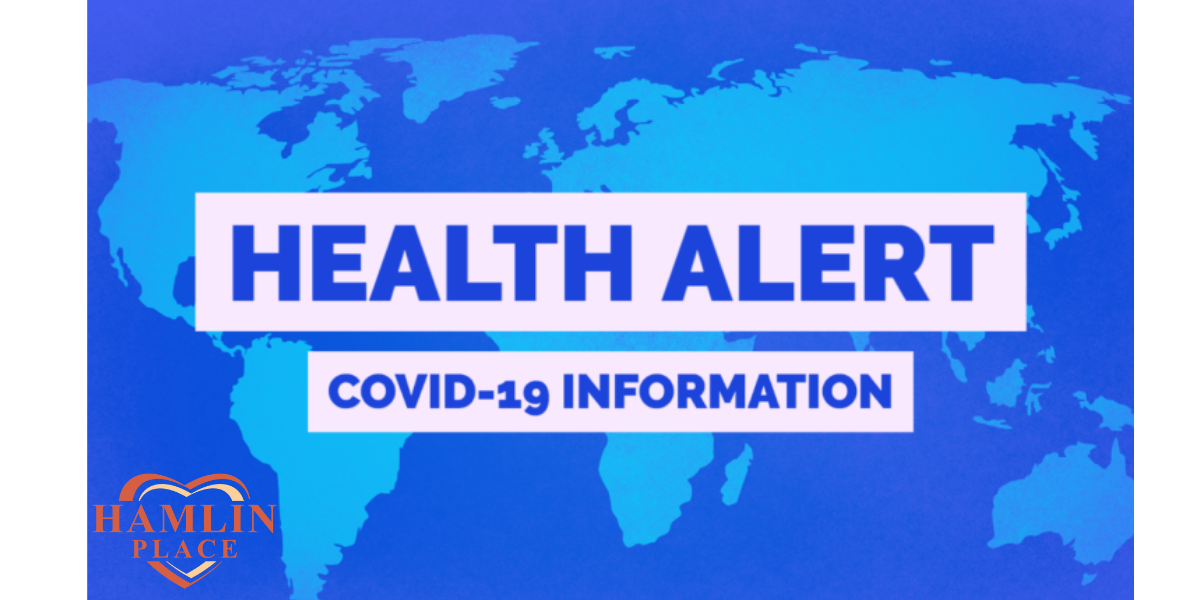 Dear Family Members and Representatives:
COVID 19
Awareness Alert
Due to health concerns regarding the Corona Virus (COVID- 19), we will, immediately, be following Federal, State and Local guidelines regarding visitations to the facility in order to protect your loved ones during this time.
In order to meet the guidelines established by the governing agencies, we will be restricting ALL visits to the facility except for Law Enforcement and First Responders.
Family members will not be allowed to bring in or drop off any clothing, or food items for Residents at this time. Also, No restaurant delivery of outside food will be permitted.
We appreciate your patience and understanding during this difficult time and dynamic event.
Should you have any questions, please do not hesitate to call 561-582-3000.
The Administrative Team at Hamlin Place